Bizzell Global Ventures, LLC (Bizzell Global) is a management firm located in New Carrollton, Maryland. Bizzell Global is a partner of choice by federal, state, and local government agencies and private organizations. Using best practices across multiple disciplines, we develop innovative solutions that build healthy, secure, and sustainable communities in our nation and globally.
Bizzell Global acts as the coordinating entity for the overall benefit of the family of Bizzell companies and affiliates. It facilitates audit quality across the organization by establishing common policies, processes and standards to be applied across affiliated firms. Our structure is designed to support consistency of service quality and adherence to agreed values of Bizzell corporation member firms wherever we operate around the world.
Strategy
Research. Analyze. Plan.
Consulting
Advise. Communicate. Deliver.
Technology
Innovate. Scale. Accelerate.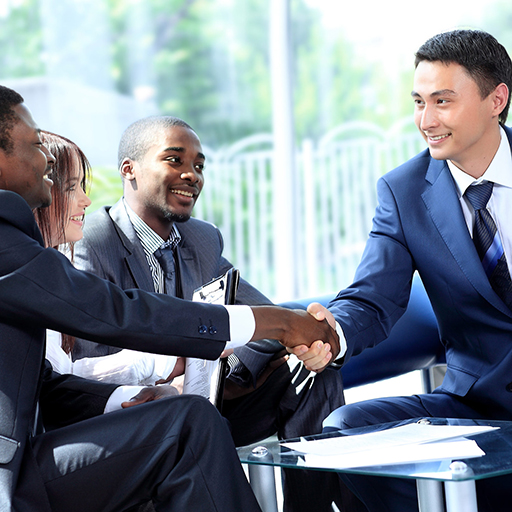 Customized Consultation
Our staff of industry-leading experts provide a tailored assessment to determine the most efficient and effective path to achieving our clients' goals. After creating a blueprint, Bizzell Global has the capacity to facilitate and audit the processes of our client's initiatives.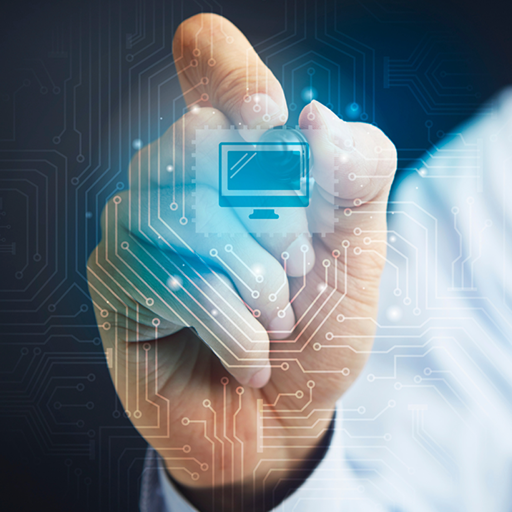 Dedication to Excellence
Bizzell Global strives to provide the highest quality of services and products to our clients. We practice continuous performance improvement to exceed our client's expectations. We are guided by strong moral principles: integrity and accountability, making us our clients' trusted advisors.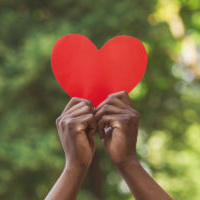 Commitment to Change
Bizzell Global was founded with the goal of creating positive social impact through healthcare and economic development worldwide. We believe healthy people are productive citizens. Therefore, we are committed that every person has the opportunity to receive adequate healthcare and employment to sustain themselves and their communities.