Leveraging extensive experience in a variety of service areas, Bizzell Global Ventures offers expertise to collaboratively develop innovative solutions to improve and promote positive outcomes. We help companies with expert advice and support in forming their international entities. We can help you choose the best type of entity in each jurisdiction, ensuring long-term success.
Business Transformation
Diversity, Equity, Inclusion, & Accessibility
Innovation, Strategy, & Delivery
International Business
Marketing & Sales
Organization Strategy
People Engagement
Social Impact
We deliver world-class and innovative solutions to complex problems by providing expert approaches and applying people first, human resources solutions to customers. Bizzell offers a cadre of experts who can quickly identify, implement, and optimize your global workforce with actionable advice, from pre-entity planning and recruitment guidance, to the development of employment contracts and policies.
Recruitment & Staffing
Benefits & Compensation
Employee Engagement & Relations
HR Compliance
Training & Development
HR Information Systems
Payroll Support
Finance, Accounting and Administration
Bizzell can provide your company with a complete selection of financial, accounting and administration services that protect the bottom line and ensure compliance.
Financial Management & Analysis
Business Process Improvements
Corporate Finance and Strategy
Earned Value Management Services
Project Control Tool Development
Control Account Management
Schedule & Cost Management
Governance, Risk and Compliance
Beyond accounting, companies expanding overseas face a litany of compliance issues. We are experts in local compliance in every area in which we work.
At Bizzell Global Ventures, we inform thinking, influence behavior, drive attitudes and perceptions, and build trust. Our dynamic approach to communication ensures messaging resonates with stakeholders while helping clients achieve their long-term visions and goals. We provide a wide range of strategic communication support for diverse clients across various industries and sectors. Our staff, having extensive experience working with federal agencies, nonprofit organizations, private sector and fortune 100 companies, has the capacity to work on strategic communications projects of all scopes and sizes. We provide the full scope of communications services managing projects from their conception and ideation to their execution and delivery. Our expertise includes:
Visual Media & Graphic Design
Social Media & Digital Marketing
Scientific & Technical Writing
Publication Management
E-Learning Modules
Public Affairs, Media Outreach & Promotion
Web Design & Development
Speech Writing & Copy Editing
Training Manuals & Report Development
Photography, Videography & Animation
Section 508 Compliance
Our technology experts conduct thorough research and analyze client needs; then, we develop and implement creative solutions that increase cost savings and efficiency. Innovation is high on our agenda. We offer adaptive/scalable digital resources to help clients navigate the ever-evolving technology landscape, while supporting changing demands and missions. We have developed websites supporting millions of visitors, including 20k+ trainees and more than 30k+ registrations. Our expertise includes:
Cybersecurity Controls & Enterprise Modernization
IT Infrastructure
Cloud-based Virtual Servers & Storage
Implementations/Migrations
Help Desk Support
Network Support
Broadband Service
User Experience (UX)/User Interface (UI) Design, Strategy & Testing
Application & Mobile Apps
Agile, Scrum, DevOps Culture & Process Implementation
Search Engine Optimization (SEO)
Data & Database Management:
Data Analytics
Learning Management Systems
Web Content Management
508 Compliance
Program Management & Administrative Support
Delivering expert program management and providing top administrative support and staff augmentation services to lead, direct, manage, and support important national and international priorities. Our expertise includes:
Program Management Office Establishment
Governance, Risk, Compliance, & Policy Implementation
Strategic Planning & Business Process Improvement
Project Management Lifecycle Oversight
Schedule & Risk Management
Acquisition & Cost Management
Financial Management
Quality Assurance Management
Communications Management
Project Documentation & Tool Development
Specialized Studies & Analysis
Legal & Records Management
Administrative Support Services
Staff Augmentation Services
Conference Management & Logistical Support
Small Business Consulting Services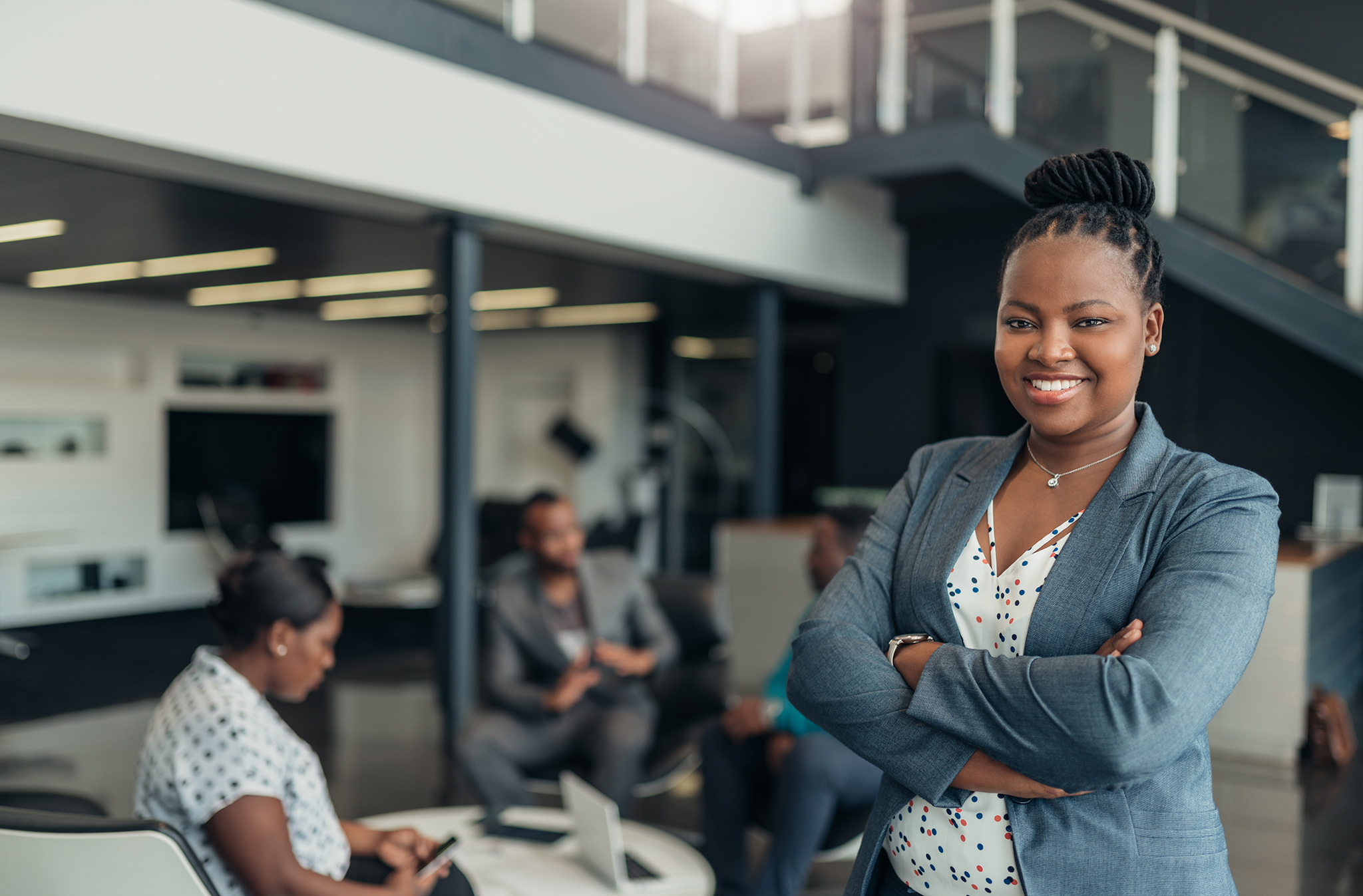 Business Start-Up Planning and Documentation
Strategic Planning & Business Process Improvement
Small Business Set-Aside Application Preparation Support
Business Development Support
Office Management & Business Administration
IT Solutions and Application Set-Up