Bizzell Global is a global strategy, consulting, and technology solutions provider. Bizzell Global is a partner of choice by federal, state, and local government agencies and private organizations. With a strong emphasis on innovation and impact, we transform small ideas into powerful catalysts that drive change across markets worldwide. Operating in over 15 countries across four continents, our reach and expertise allow us to deliver comprehensive solutions on a global scale. Using best practices across multiple disciplines, we develop innovative solutions that build healthy, secure, and sustainable communities in our nation and around the globe. By harnessing the potential of local resources, talents, and aspirations, we can forge a path toward a brighter future for all.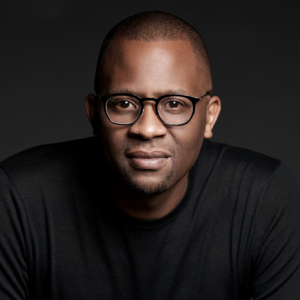 Anton C. Bizzell, MD
Chairman & Chief Executive Officer
Anton C. Bizzell, MD, is a physician entrepreneur and Chairman & Chief Executive Officer of Bizzell Global, a strategy, management, and consulting firm that delivers data-driven, research-informed, innovative solutions to the world's complex health, economic, security, and sustainability challenges. Dr. Bizzell also serves as the Chairman of the Bizzell family of companies and as Board Chair of the Bizzell Foundation.
Senior Leadership
Yomi A. Jones
Chief Financial & Investment Officer
Chad J. Brown, DM, MBA, MPH
Senior Vice President & Chief Administrative Officer
Kwame Phillips
Chief of Staff
Lakeena Bruno
Senior Vice President, Finance
Tammy Lee, MBA
Vice President, Program Management Office
Jesse H. Ndambala, MSc.AF
Managing Director, Middle East & Africa
Randy Woehl, MPA, SPHR
Senior Director, People Operations
Robert Clark, MSBIA
Director, Finance
Rickey E. Dana
Director, Market Impact
Joseph Fichera
Director, Innovation & Technology
Yolande B. Long, SPHR
Director, People Operations
Francis Robles, MBA
Director, Contracts